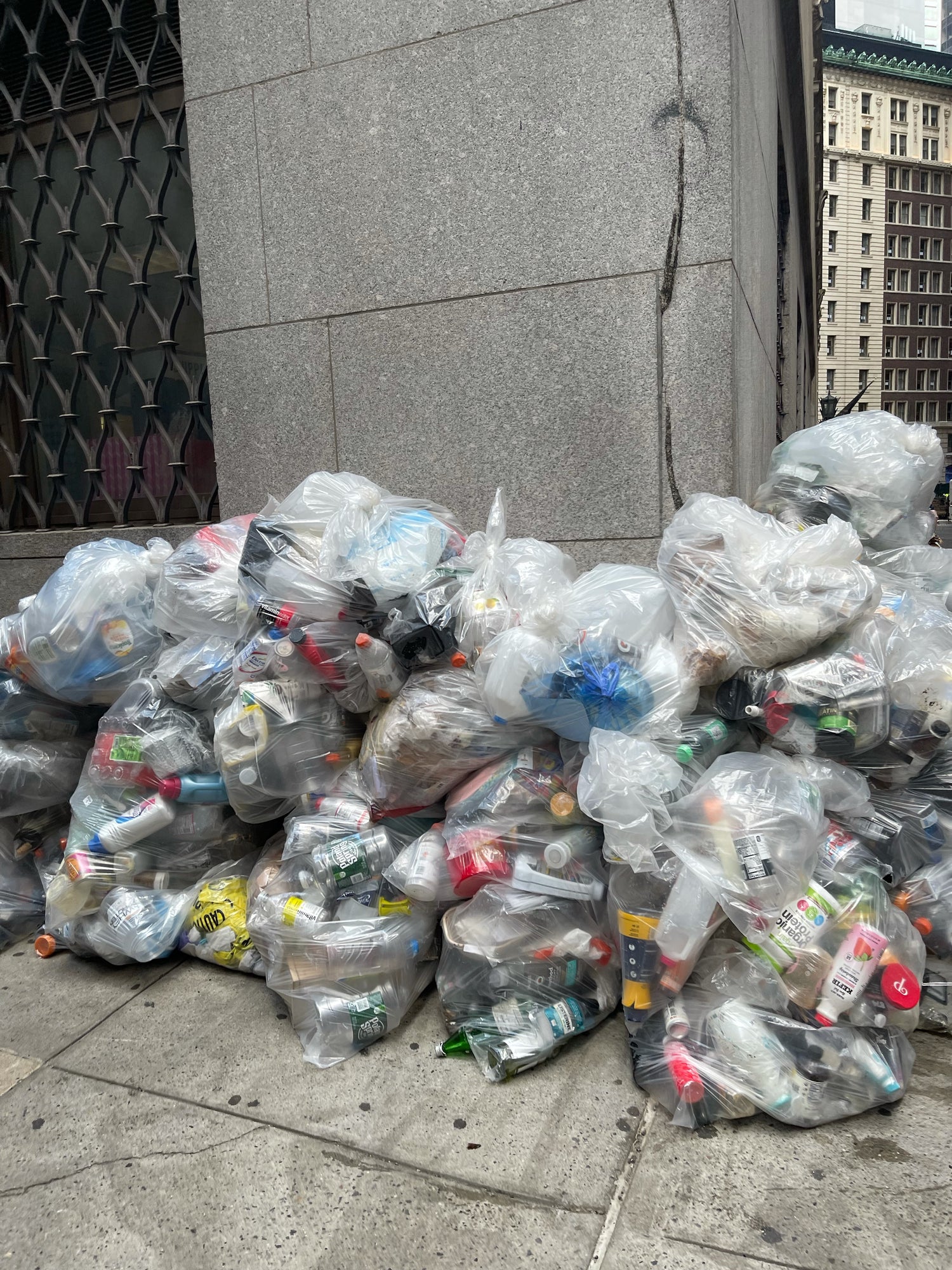 THE CURRENT STATE OF THE PLANET
There are 92 million tons of clothing-related waste each year, which produces half of a million tons of microplastics.
15% of the fabric used in production is wasted, and 57% of all discarded clothes end up in landfills. 
Clothing sales doubled from 100 to 200 billion units the past year, while the average number of times an item was worn decreased by 36% overall.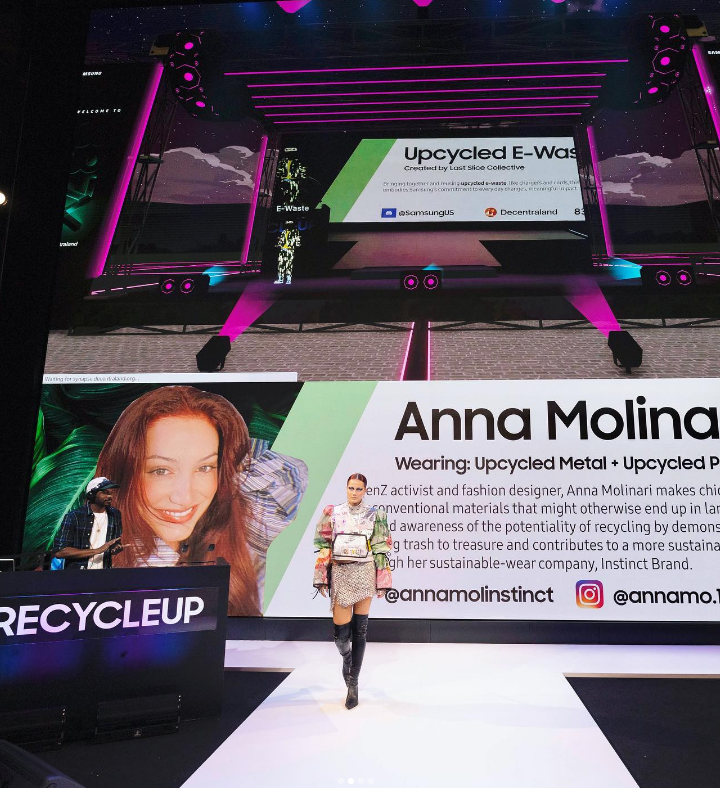 ANNA MOLINARI |FOUNDER
Anna Molinari is a young, NYC-based designer with a passion for sustainable fashion design. She is most known for her use of "trash" and second-hand materials in her innovative and groundbreaking designs. Anna thinks of her garments as a platform to spread important messages beyond sustainability, including social injustice, current events, and human rights amongst others.
"We don't need new clothes, we just need new ways to do them"
-Anna Molinari